Consider the following foods "robot"
Should be cooked Should be blended (souped) Limit to one serving/day
Asparagus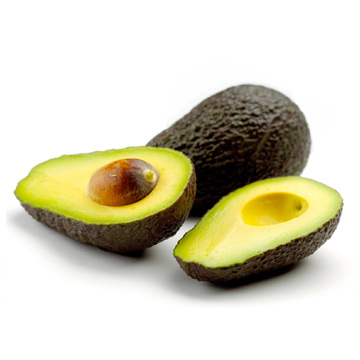 Avocados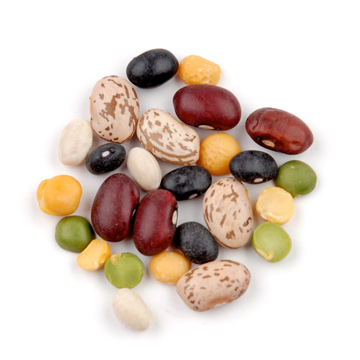 Beans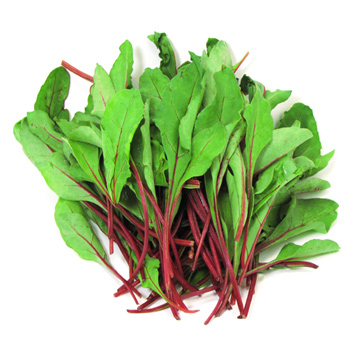 Beet greens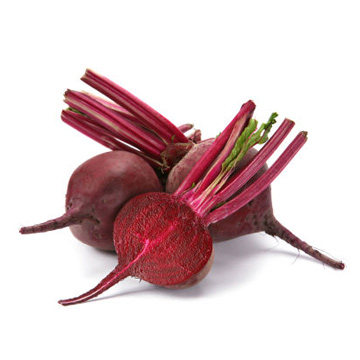 Beets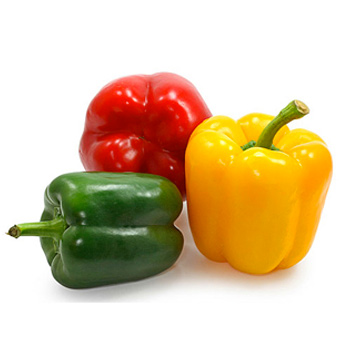 Bell Peppers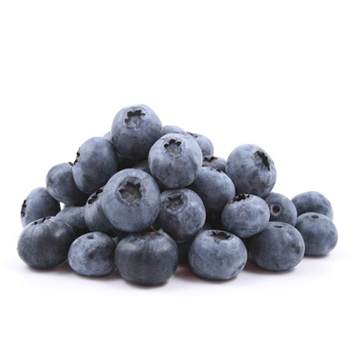 Blueberries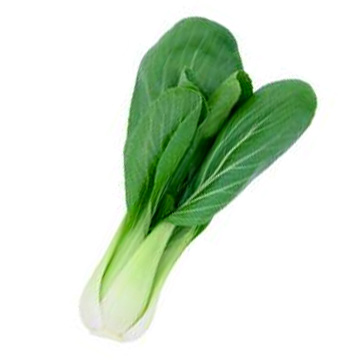 Bok choy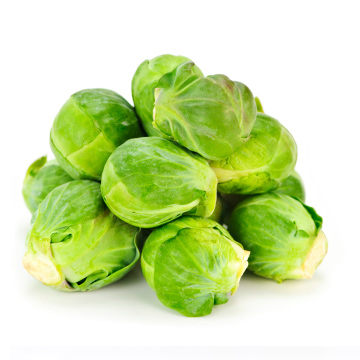 Brussel Sprouts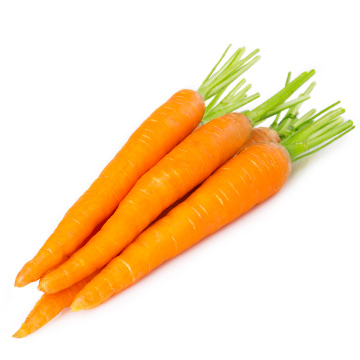 Carrots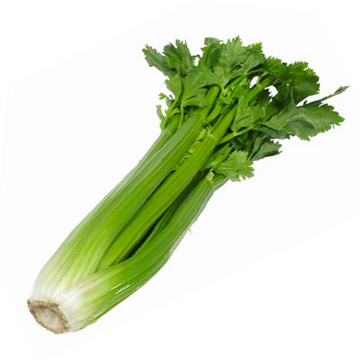 Celery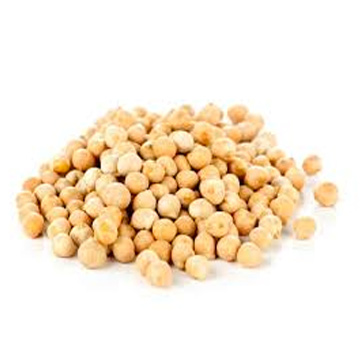 Chick Peas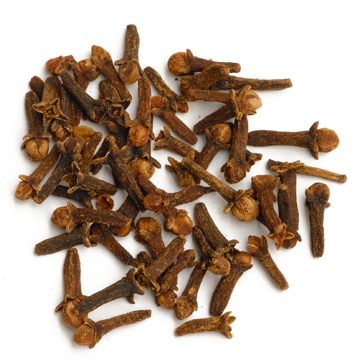 Cloves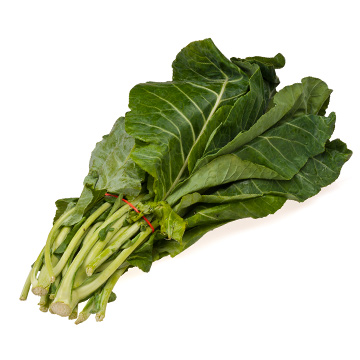 Collard Greens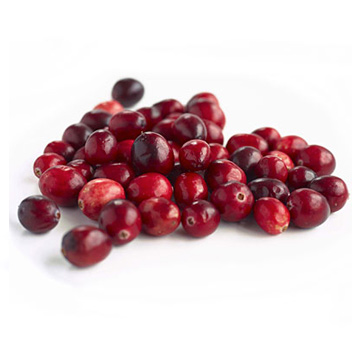 Cranberries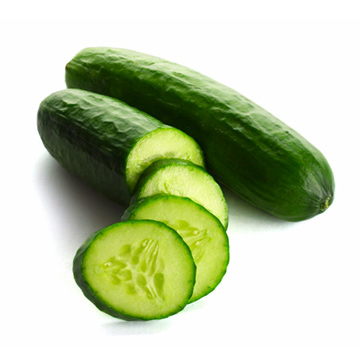 Cucumbers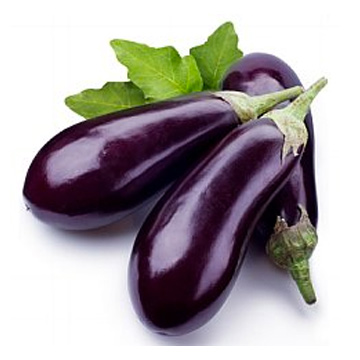 Eggplant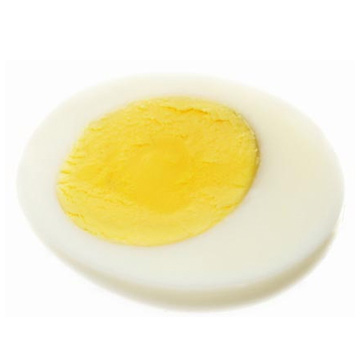 Eggs
Fennel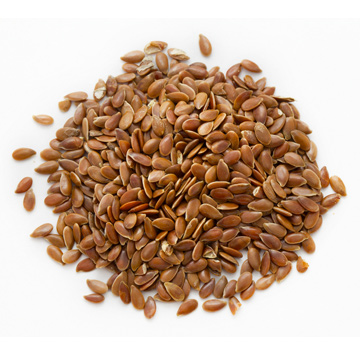 Flax Seeds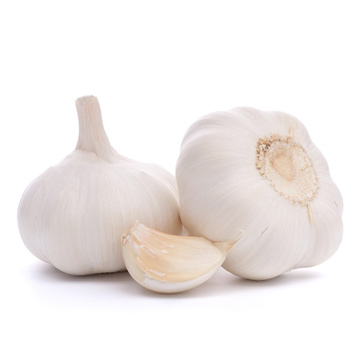 Garlic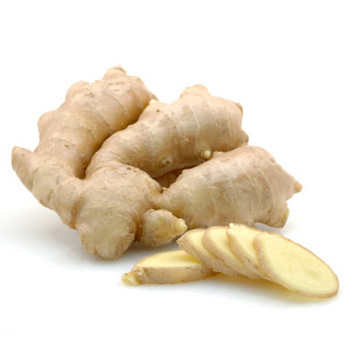 Ginger
Hemp seeds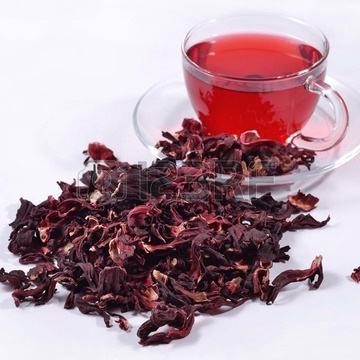 Hibiscus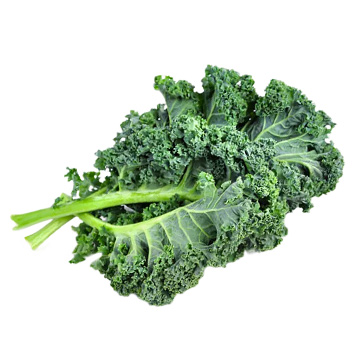 Kale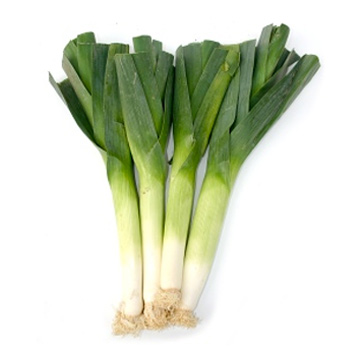 Leeks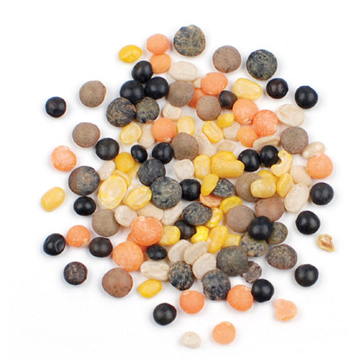 Lentils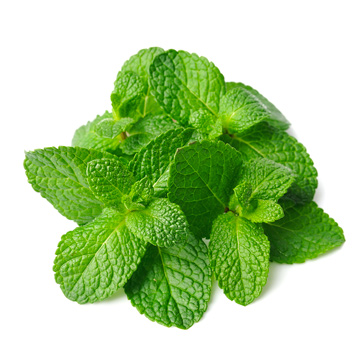 Mint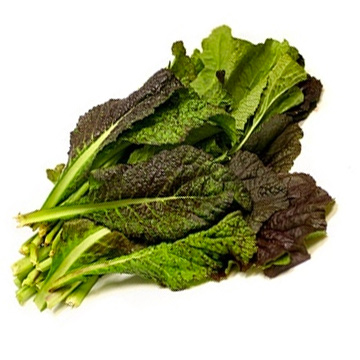 Mustard Greens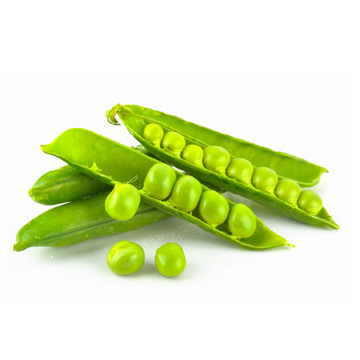 Peas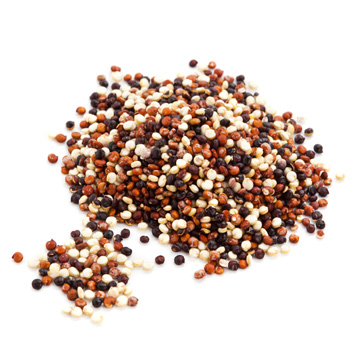 Quinoa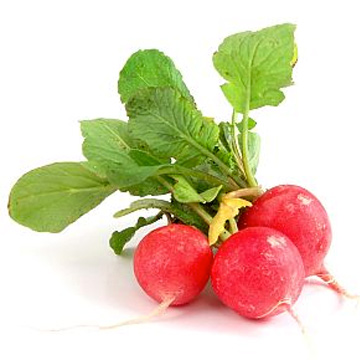 Radishes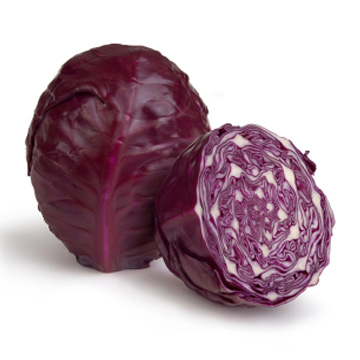 Red Cabbage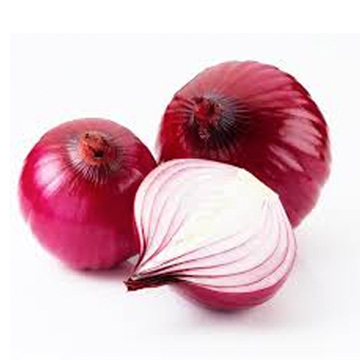 Red Onions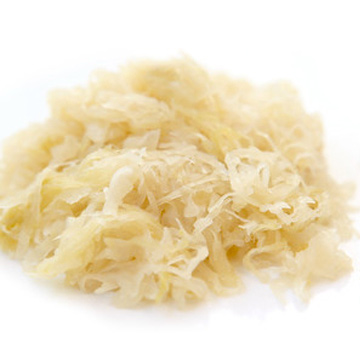 Saurkraut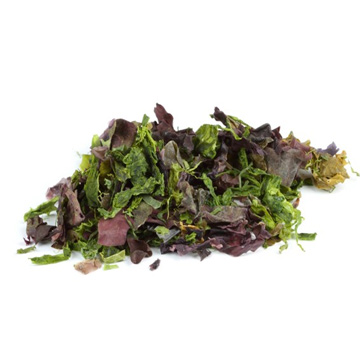 Sea Vegetables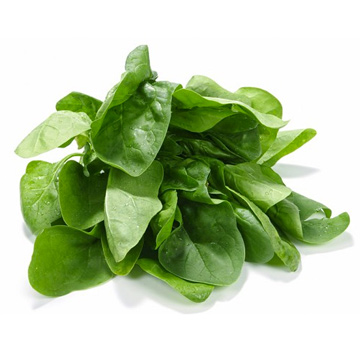 Spinach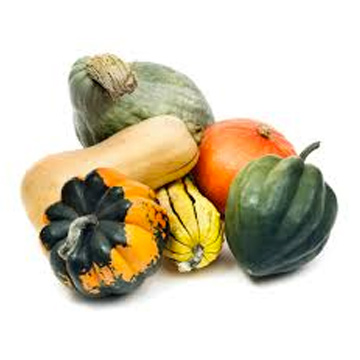 Squash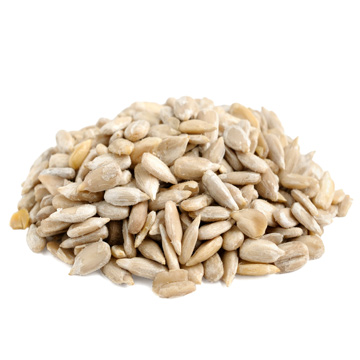 Sunflower Seeds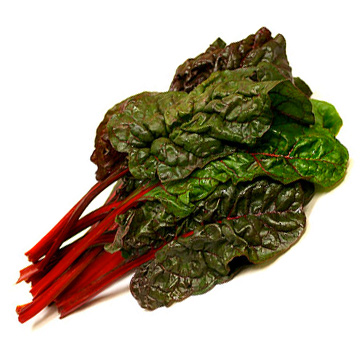 Swiss Chard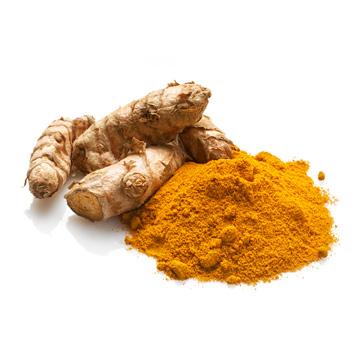 Turmeric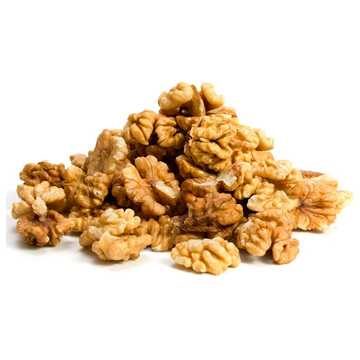 Walnuts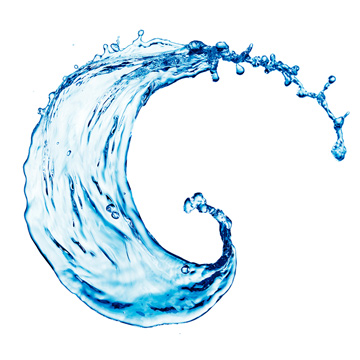 Water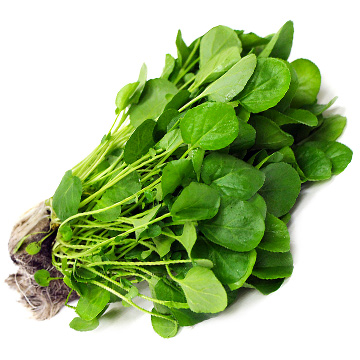 Watercress
No added oils by other names
No added sweeteners by other names
Do not burn food - No BBQ, no sauté, no frying, no charring of any kind


Full list of non-robot foods

---
---
Keep in mind that the goal isn't to actually eat like a robot. You're not a robot.


The goal of this diet is be a hypothetical extreme that's meant to calibrate your understanding of health so that it is not corrupted by marketing and emotional biases. It's meant to make you realize why you eat what you do, and perhaps to gradually shift your decisions more towards the healthy extreme. That's it.


---
Email comments/criticisms to me@thilosavage.com
---